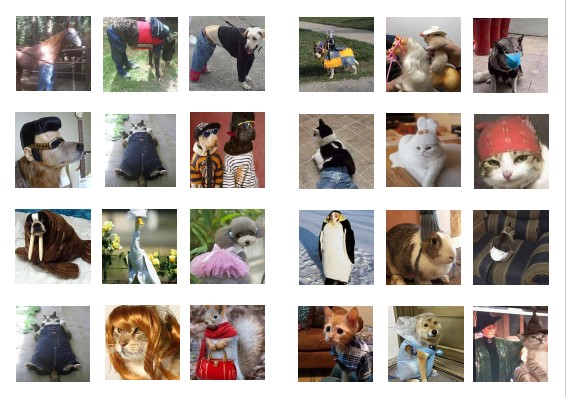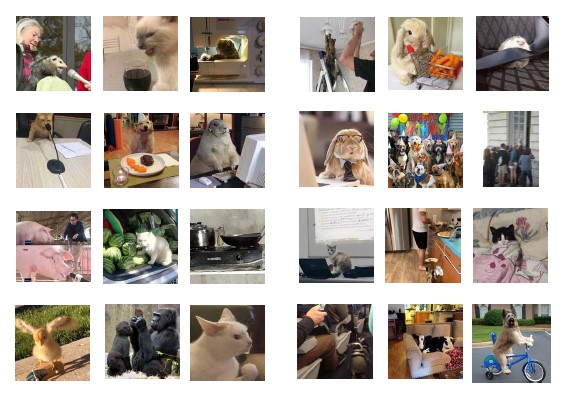 Humans


"Humans" it is a compulsive and obsessive collection of animal images from instagram. This work was born from the workshop of Giovanna Silva during master's degree in photography at the IUAV.
The collection of images then took shape in the form of a book.

The aim of this work is to highlight not only the aspect of anthropomorphization that animals are undergoing, but also the disturbing aspect of this process and of how we relate to it. If initially the images of dressed animals provoke hilarity, proceeding with the collections of images the feeling becomes of restlessness and grief.